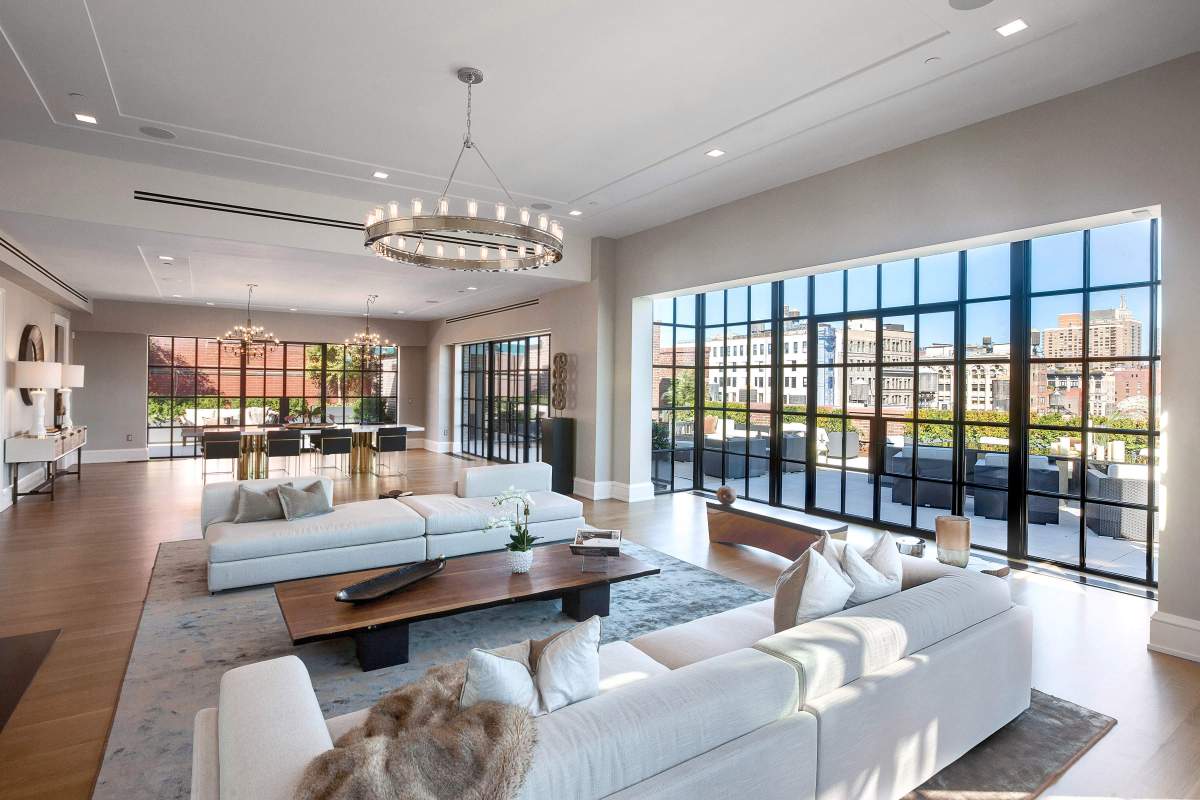 The Right Home Loan For You

We offer home loans for primary residence in California or investment properties nationwide.
Verify my mortgage eligibility (Feb 8th, 2023)
For California residence we offer a one-stop-shop for primary residence, second home & investment properties. The following loans are offered in California, Conventional Loans, FHA, VA, First Time Home Buyer Programs, Bank Statement Loans for self-employed, ITIN for borrowers with limited residency documentation, Asset Based financing and Investor programs. Please see below for more info

Real estate investors nationwide, we offer non-owner occupied asset based financing. As asset based financing we offer Hard Money, Fix&Flip, Bridge Loans, Rehab Loans, Long Term Rental & Foreign National programs. These loans are limited documentation with no income verification. We offer programs for purchase as well as refinance.
Investing in Real Estate is worth it.
Show me today's rates (Feb 8th, 2023)